Berenice Bejo's "Peppy Miller" in The Artist
If you follow my blog, you already know of my propensity for paying way too much attention to the wardrobe department's work when seeing any given film. And, yes, when I saw The Artist last week, I fell in love with both the story and the outfits. But I'd really like to know: when a movie takes place in the 1920's and 30's in Hollywood (and is silent), what else are you looking at? Come on, people. We're talking about the age of art deco, one of fashion's AND architecture's AND visual art's most exceptional heydays. And if you couldn't already tell, one of my favorite styles of design. Totally lost? Lemme give you a little history lesson.
Starting in Paris (where else?) in the 1920's, art deco eventually brought its eclectic effects over to the U.S., where it truly exploded into the mainstream in the 30's and 40's. Based on simple geometric shapes but borrowing lavish influence from the arts of Ancient Egypt and Aztec Mexico, it was considered ornamental and elegant, and even looking back from today, I couldn't agree more. Exoticism joined the expected as materials like zebra skin worked alongside wood, aluminum, and lacquer; sunburst and fountain motifs and chevron patterns popped up everywhere from clothing to automobiles. And ya know that big thing in NYC, the Empire State Building? You can thank art deco.
Getting the picture? Well, all in all, what you should take from my brief (and rare) lecture is that deco was a stunning art style, and it remains one today.
Oh, one more thing: the web is filled with deco-inspired accessories, clothing, and jewelry. You're welcome.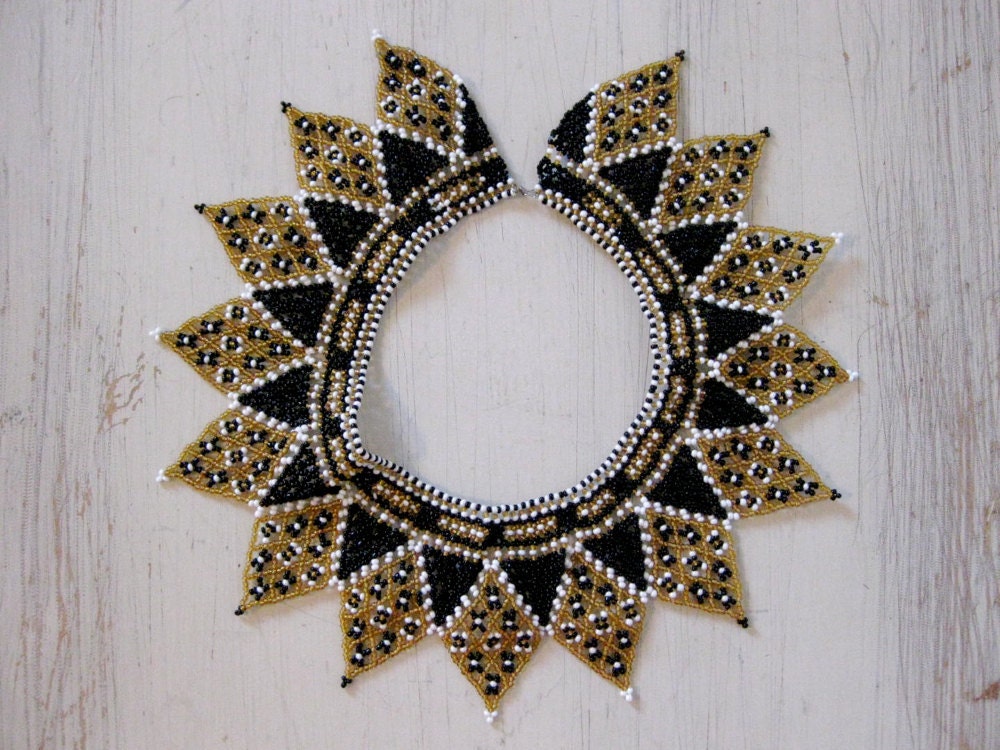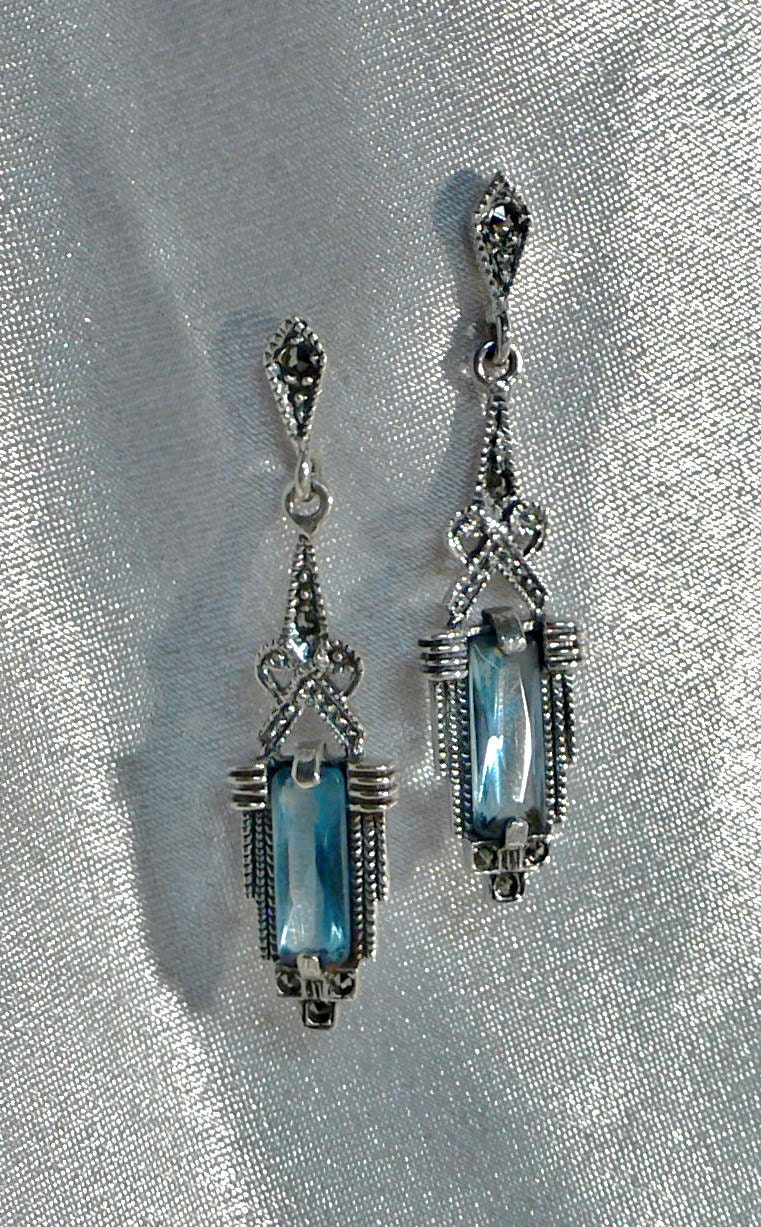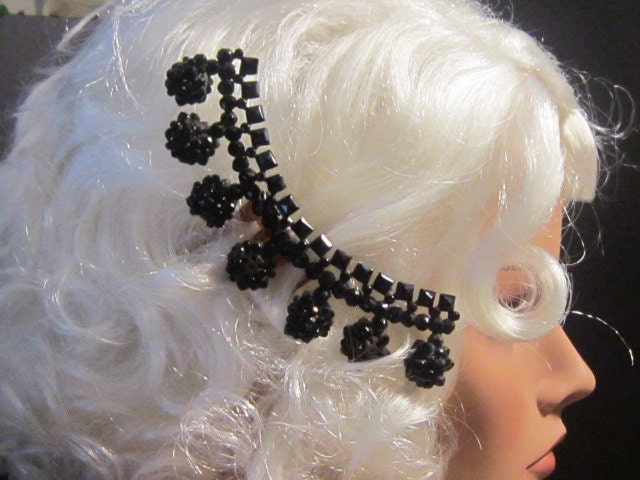 xo Heidi
[PRESS PLAY: "We Are Young" by Fun. Available on iTunes.]